#orlandostrong
The National Consortium for Academics & Sports (NCAS) extends our deepest sympathies and support to the families of the victims of the Orlando tragedy. We exist to promote and advocate for diversity and inclusion, social justice, and ethical and moral leadership. In times like these, we will stand for justice. In times like these, we will be strengthening our commitment to make a difference in the Orlando community. We will support and stand strong for the victims, their families and loved ones, and with the City of Orlando. #orlandostrong #powerofsport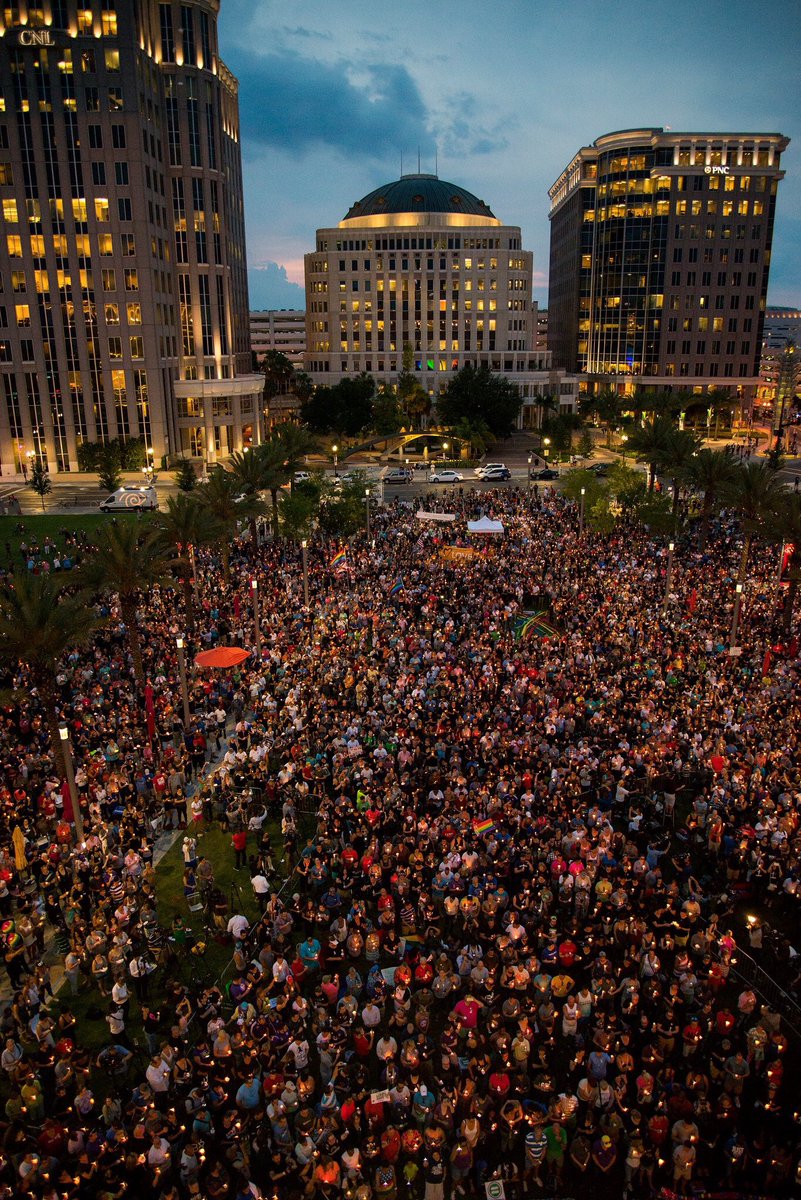 Celebrating 30 Years!
 
Welcome to the NCAS website where you will meet our team, learn about our pioneering programs and, hopefully, be inspired to join us in action as we work toward fulfilling our mission to "use the power and appeal of sport to affect positive social change in society." We believe that sport can heal communities, help right wrongs, teach us about social justice issues, inspire us and show others not directly involved in sport how to do more in their own communities.

The average tenure of our staff is more than 20 years because they are convinced they can help young people believe in what they cannot see, build a floor on the despair that plagues the lives of so many of our youth, and build a roof over their dreams so they can feel safe in pursuing what seems impossible. I am proud to be part of a team of leaders who have spent their lives pursuing social justice using the platform of sport. Enjoy getting to know them. Use their inspiration.

Learn More About Us Mission & Vision
Our Programs
NCAS programs address issues of diversity and inclusion, gender violence prevention, critical decision making skills for student-athletes, and leadership styles for coaches and administrators. Our programs have won the Peter F. Drucker Foundation Award as the nation's most innovative non-profit program and recognized by the Bill Clinton Administration as a "model for violence prevention." Unlike traditional workshops, our programs are interactive in nature; engaging the audience in scenarios, case studies, role plays, videos, and many more interactive activities.
Our Services
Explore our live streaming and on-demand videos. Volunteer in our disaster relief community service project. Nominate a student-athlete to be recognized for their academic efforts. Meet our partners. We are collectively the nation's largest and most highly recognized outreach and community service program using student-athletes to reach children.